Latest News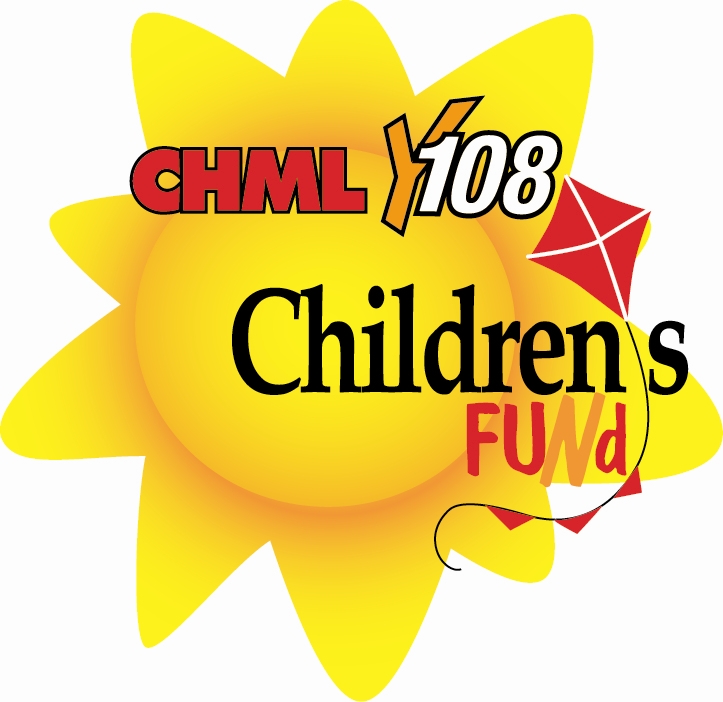 The CHML/Y108 Children's Fund is respected in the community for providing vital funding to, and of ongoing awareness of, children's causes, programs and services in the Hamilton/Burlington area.
The CHML/Y108 Children's Fund has been a generous supporter of Thrive for many years, donating over $40,000 to our programs and services. This year, we are hoping to receive additional funds to go towards treatment of the children and youth we serve in our community.
Today, Thrive is participating in Ontario Dress Purple Day! 💜
Ontario Dress Purple Day is a campaign that speaks up for every child and youth's right to safety and well-being and for social service supports that keep families strong.
We hope you'll join us and wear your purple gear to show your support!
Thank you to everyone who joined us this Sunday for our inaugural Walk Off the Turkey for Thrive event! Thanks to you, we raised a grand total of $6,200!
We are so grateful for the tremendous turnout and generosity of our donors and participants during this event. These funds will go towards direct client services to help more children and youth in our comunities get the help they need.
Donations continue to come through, and with it being Child Abuse Awareness Month we are aiming to raise $7,000 by the end of October. Please consider making an online donation to show your support and help us reach our goal!
A HUGE thank you again to everyone who joined us... families, friends, and four-legged pals!
We were thrilled to be apart of this year's Multicultural Wellness Fair in celebration of World Mental Health Day! 💚
Each year, the Multicultural Wellness Fair committee strives to create a better experience for its participants. This year, the goal was to provide more interactive experiences that would provide participants with a unique opportunity to experience what the involved agencies offer to our community.
Thank you to everyone who showed their support by visiting Janice and Abrar at our booth!
Register your cash or cheques by Wednesday, October 9th @ 4:30 p.m. to be entered to win 2 tickets to see Michelle Obama on Friday, October 11th, 2019 @ 7:00 p.m. at the First Ontario Centre. The person who raises the most pledges will win! Pledges can be collected without obligation to particpate in the event.
Donated by The Pioneer Group Inc. and Thrive's Board Chair, Kristine Beaupre. Thank you!
---
Walk Off the Turkey for Thrive!
Please join us at Thrive for a family friendly 5 km walk/run (two options to walk off your turkey - one involving a stair climb, the second being a trail route!)
Sponsorship packages are available by calling or dropping in at the Thrive office. All donations will go towards direct service of children and youth.
Light refreshments will be available the day of, as well as a prize for the largest pledge earner.
This a family friendly, pet friendly event!
Details:
Sunday, October 20th, 2019 @ 2 p.m.
460 Main Street East - back parking lot
Come rain or shine!