Latest News
HIPC hosted the annual Service Provider Day for front line staff, on the topic of mental health, on February 21 at City Lab. Mental health is a complex topic to address. HIPC partnered with experts from City of Hamilton Public Health, Thrive Child and Youth Trauma Services, and Crisis Outreach and Support Team (COAST), to introduce resources available in the community, and discuss pathways to care. Following the presentations, attendees had an opportunity to network, share current programs and consider next steps for collaboration to keep the learning going.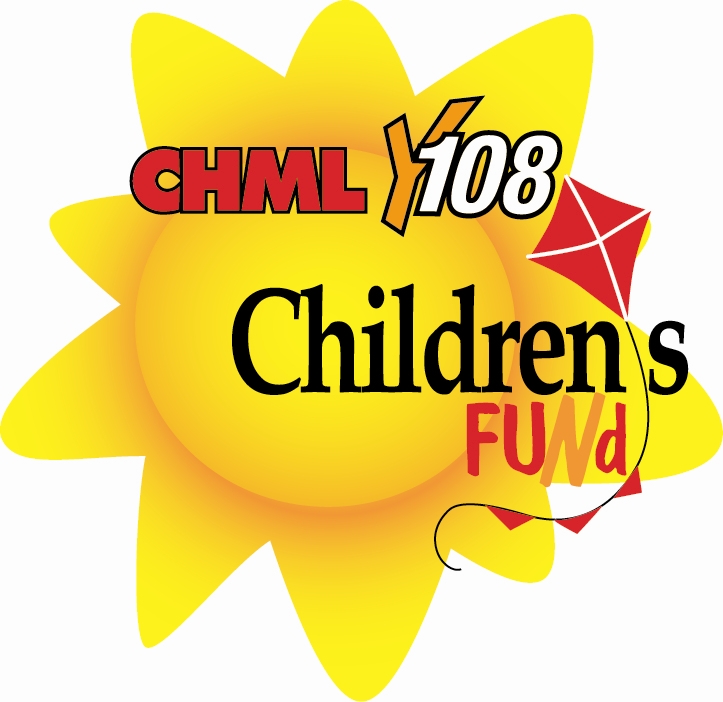 The CHML/Y108 Children's Fund is respected in the community for providing vital funding to, and of ongoing awareness of, children's causes, programs and services in the Hamilton/Burlington area.
The CHML/Y108 Children's Fund has been a generous supporter of Thrive for many years, donating over $40,000 to our programs and services. This year, we are hoping to receive additional funds to go towards treatment of the children and youth we serve in our community.